Upcoming Events
June 2014
My DAE colleague Rob Kissner and I are excited to moderate the BCW Power Breakfast Panel on Thursday, June 19th, 8:00 - 9:15 AM at the Crowne Plaza.
Panelists include:
Craig Patrick, Executive Director of Enrollment Strategies, Monroe College
Abigail Adams, Regional Communications Officer, American Red Cross Metro NY North
Kathy Gilwit, Director of Communications, City of New Rochelle
Michael Murphy, New Project Development, Murphy Brothers Contracting
Ric Swierat, Executive Director, Arc of Westchester
If you are an executive, business owner or marketing manager you'll appreciate this lively, informative and robust conversation about digital media best practices, challenges and solutions with our team of panelists who are using digital marketing strategies to benefit their organizations will provide insight, learning experiences, successes and concerns in order to give attendees a 360 degree view of this progressing marketing technique.




Grand Market has Grand Opening on June 1st
[ Back to News ]
June 13, 2013
Grand Market's Grand Opening on June 1st, 2013 — New Rochelle, NY.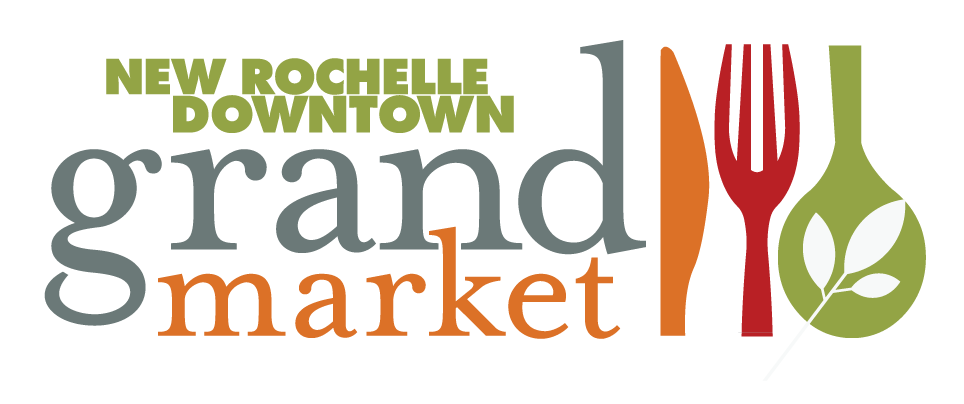 Harquin developed the brand identity and marketing strategy for The New Rochelle Downtown Grand Market which opened Saturday, June 1 to hundreds of visitors and to more than two dozen vendors. The festive neighborhood food market features local farm-fresh fruit and produce, fish, meats, cheeses, baked goods and many other specialty foods.
The market showcases artisanal products including guest vendors from Brooklyn, the ground zero of the artisanal food movement, and a weekly featured downtown restaurant as part of the BID's Dine Downtown al fresco market dining court.
The Grand Market is sponsored by long-time clients New Rochelle Downtown Business Improvement District (NRBID), and Monroe College, as well as Green Mountain Energy and will be held every Saturday through October 26 from 9 a.m. to 2 p.m. on 1 Library Green next to the New Rochelle Public Library on Huguenot Street between Memorial Highway and Lawton Street.
A weekly blog, facebook, and e-blast strategy keeps the public up to date on current vendors and sales. www.newrochellegrandmarket.com