Upcoming Events
June 2014
My DAE colleague Rob Kissner and I are excited to moderate the BCW Power Breakfast Panel on Thursday, June 19th, 8:00 - 9:15 AM at the Crowne Plaza.
Panelists include:
Craig Patrick, Executive Director of Enrollment Strategies, Monroe College
Abigail Adams, Regional Communications Officer, American Red Cross Metro NY North
Kathy Gilwit, Director of Communications, City of New Rochelle
Michael Murphy, New Project Development, Murphy Brothers Contracting
Ric Swierat, Executive Director, Arc of Westchester
If you are an executive, business owner or marketing manager you'll appreciate this lively, informative and robust conversation about digital media best practices, challenges and solutions with our team of panelists who are using digital marketing strategies to benefit their organizations will provide insight, learning experiences, successes and concerns in order to give attendees a 360 degree view of this progressing marketing technique.




Senator Chuck Schumer announces support for NY BioHud Valley initiative at NYMC
[ Back to News ]
March 16, 2011
VALHALLA – US Senator Charles Schumer Monday called on the federal Department of Health and Human Services to support the efforts of New York Medical College's Biotech Incubator in Valhalla with regard to public health emergency and countermeasure development.
Schumer, Westchester County Executive Robert Astorino and other officials toured the facility, which is undergoing renovations before it becomes home to biotech companies' R&D operations of medical countermeasures, disaster preparedness work, clinical training and other public health activities.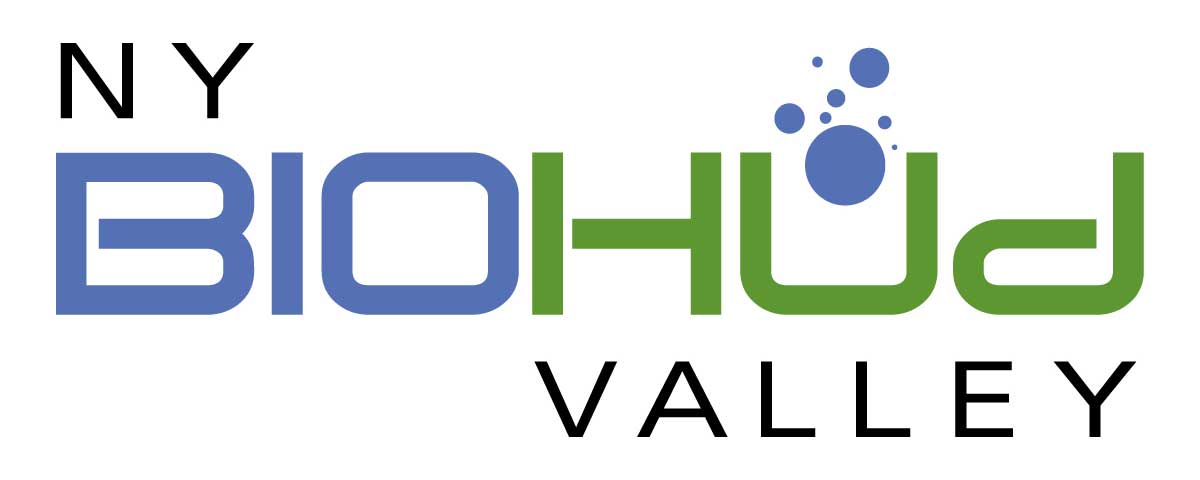 The NY BioHud Valley sector was
named and designed in partnership
between Harquin of Pelham and
Co-Communications of Mount Kisco.
The incubator is expected to create 140 full-time jobs and 75 part-time positions when up and running.
Schumer said the incubator "will be a huge step towards making the Hudson Valley a national center of medical innovation and biotechnology." He noted that the country will "always have to be on our toes and ready to respond to the latest threat from bioterrorism to infectious diseases." But, he said he wants the vaccine, the antidote or the cures to be produced in the Hudson Valley.
He urged Health and Human Services to work with the incubator to ensure that the Hudson Valley will be home to "a first class biotechnology research center that will create good paying jobs and advance our nation's public health preparedness."
"As New York's Intellectual Capital, Westchester County is a key partner in the continuing expansion of the NY BioHud Valley biotechnology cluster," said the county's Director of Economic Development, Laurence Gottlieb.