Tell the world
where you stand.
Shout it. Whisper it.
Just don't mumble it.
Every ounce of what your product or service can be, that's what your advertising must be.




Grand Market has Grand Opening on June 1st
[ Back to Articles ]
June 13, 2013
Grand Market's Grand Opening on June 1st, 2013 — New Rochelle, NY.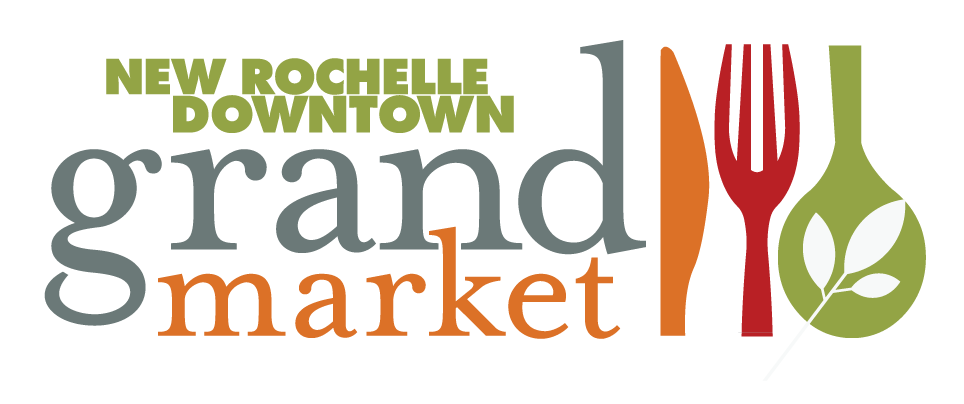 Harquin developed the brand identity and marketing strategy for The New Rochelle Downtown Grand Market which opened Saturday, June 1 to hundreds of visitors and to more than two dozen vendors. The festive neighborhood food market features local farm-fresh fruit and produce, fish, meats, cheeses, baked goods and many other specialty foods.
The market showcases artisanal products including guest vendors from Brooklyn, the ground zero of the artisanal food movement, and a weekly featured downtown restaurant as part of the BID's Dine Downtown al fresco market dining court.
The Grand Market is sponsored by long-time clients New Rochelle Downtown Business Improvement District (NRBID), and Monroe College, as well as Green Mountain Energy and will be held every Saturday through October 26 from 9 a.m. to 2 p.m. on 1 Library Green next to the New Rochelle Public Library on Huguenot Street between Memorial Highway and Lawton Street.
A weekly blog, facebook, and e-blast strategy keeps the public up to date on current vendors and sales. www.newrochellegrandmarket.com