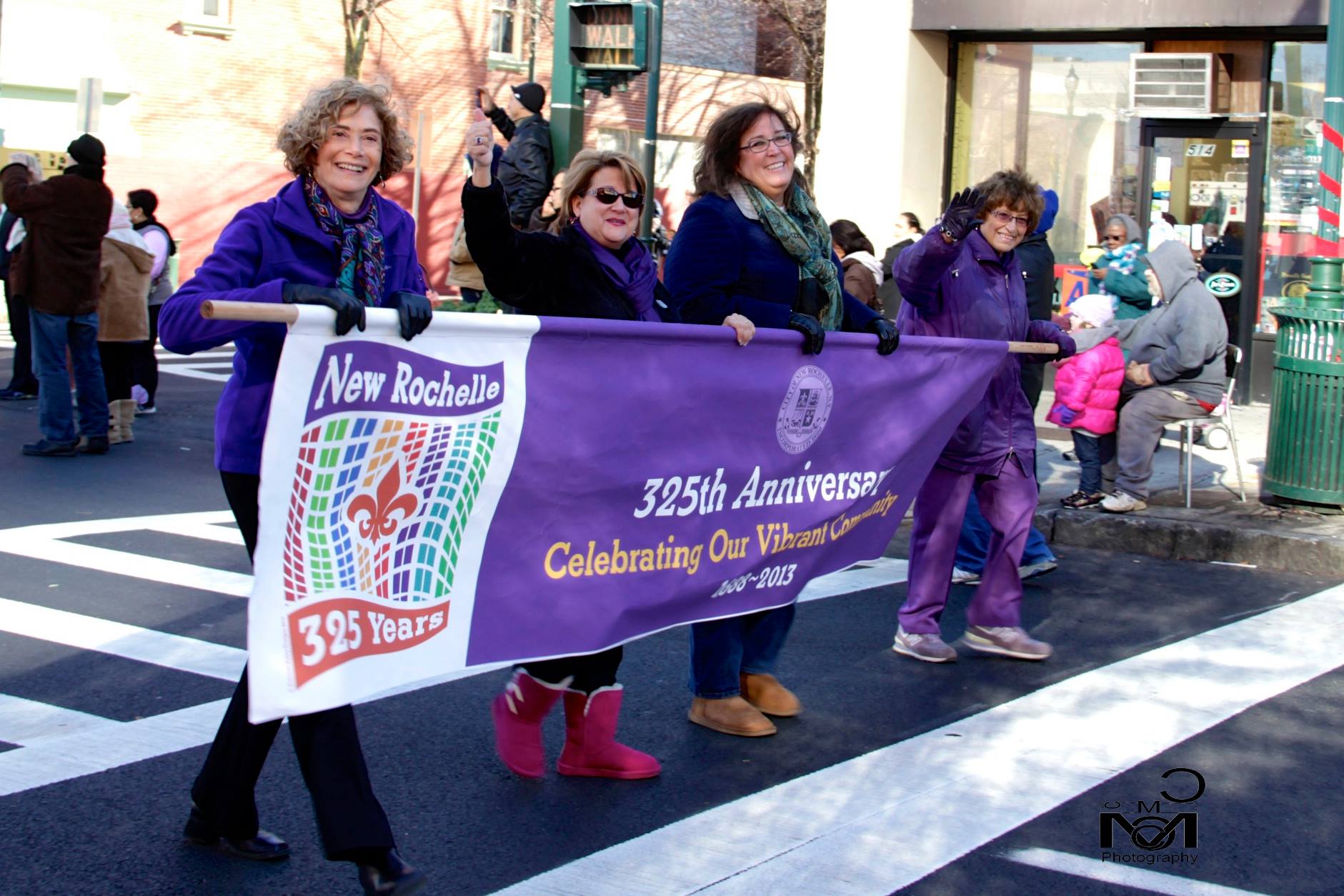 Congratulations to the New Rochelle 325th Anniversary Committee for a great year commemorating our history and diversity. Love the beautiful banner! L to R Marianne Sussman, Angela Taylor Theresa Leghorn Kump, and Billie Tucker.
HARQUIN creative group is a collection of independent thinkers who passionately believe that fortune follows the brave. And that the right combination of insightful thinking, involved teams and inspired ideas give organizations—and their brands—the unique opportunity to create their future rather than sit back and wait for it to happen.
We use creativity to push brands where they've never been before, through any means necessary—websites, e-blasts, advertising, design, public relations, interactive, social media, promotions, events and approaches so unique they completely defy categorization.
Our home base is Westchester, NY—nestled between NYC to the south and Connecticut to the northeast—where we've been helping educators, hospitals, libraries, government agencies, fundraisers, and businesses find their unique voice since 1992.
Check our ongoing tips and pov: The Harquin Cafe